France plays an active role in supporting Open source
---
Scikit-Learn, co-developed by INRIA and Telecom Paris Tech, is one of the most popular Machine Learning Library in the world.
Learn more
(scikit-learn.org)
CDS established an institutionalized agora for scientists to gather and nurture interdisciplinary projects with more than 250 permanent researchers in 35 laboratories across human, natural, and engineering sciences.
Learn more
(datascience-paris-saclay.fr)
TeraLab is a dedicated highly scalable Big Data services platform, to provide research and innovation stakeholders with the technological resources needed to understand the implications of Big Data, develop analytic tools and solutions.
Learn more
(teralab-datascience.fr)
DATAGOUV is the open data platform for public data (Farming, Culture, Labor, Research and Education, Housing and Development, Health, Society, Transportation…)
Learn more
(data.gouv.fr)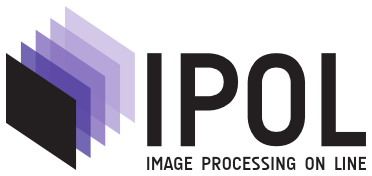 IPOL is a research journal of image processing and image analysis which emphasizes the role of mathematics as a source for algorithm design and the reproducibility of the research.
Learn more
(ipol.im)